Towers and Turrets: Castle Inspiration
Thursday, March 11, 2021 by SL Dooley
It could be where Cinderella spent her "happily ever after" or the final resting place of Count Dracula's victums. Either way, castles are captivating. The Citadel of Aleppo is considered the oldest castle in the world. The impressive structure, built in 3000 B.C., is located in northern Syria.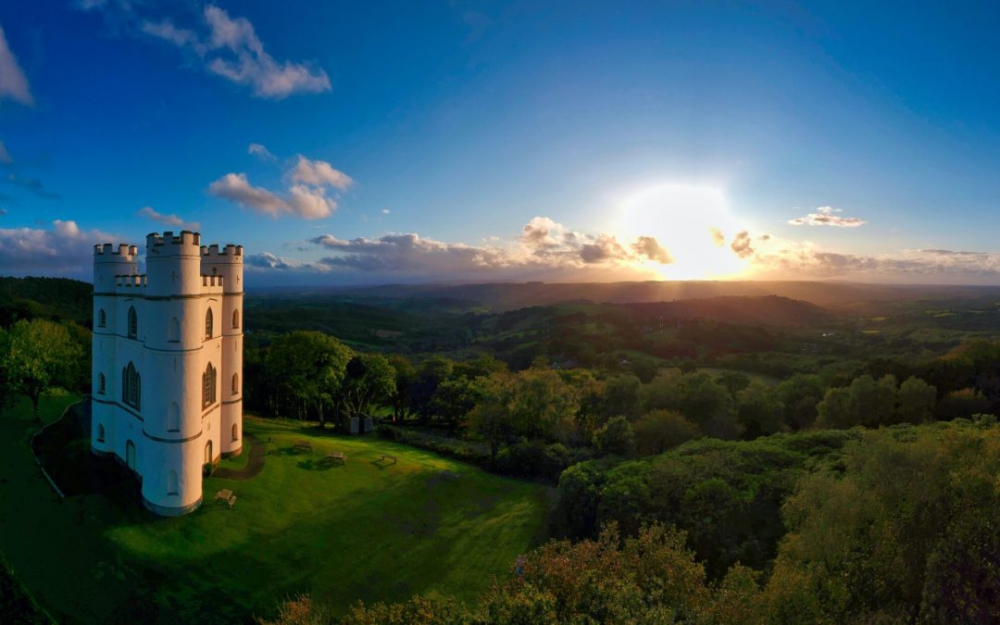 The inspiration for my short story The Herald's Charge is the Bunratty Castle located in County Clare, Ireland. I visted the castle in 2016 and explored the attached medieval park. Buildings were reconstructed to give visitors a first-hand view of what life would have been like in Ireland in the 16th century.
The stable where Reeder prepares for his journey is now the park tea room where I enjoyed lunch. Looking back, I can imagine Reeder roaming the village streets and learning to ride in the field outside the Clare farmhouse. Castles during this time were built primarily for defense, but would also contain a great hall for gatherings and entertaining, a guard room, private and public chapels. Spiral stairs were designed with an irregular step pattern to make a quick accent or decent difficult for would-be enemies.
Reeder loved his home and considered it a high honor to serve his people and the leaders of the kingdom.
I'd love to hear, what castles inspire you. Drop me a note and tell me which castles you've visited or where you dream of going.
---
SL Dooley
SL Dooley writes fantasy that could be true. She looks for adventure all over the world, in her own backyard and between the pages of a book. But she always walks her path with God's light at her feet. She lives in Texas with her family where she hordes old books and new journals.
---