Fantastic Celebrations
Tuesday, April 6, 2021 by SL Dooley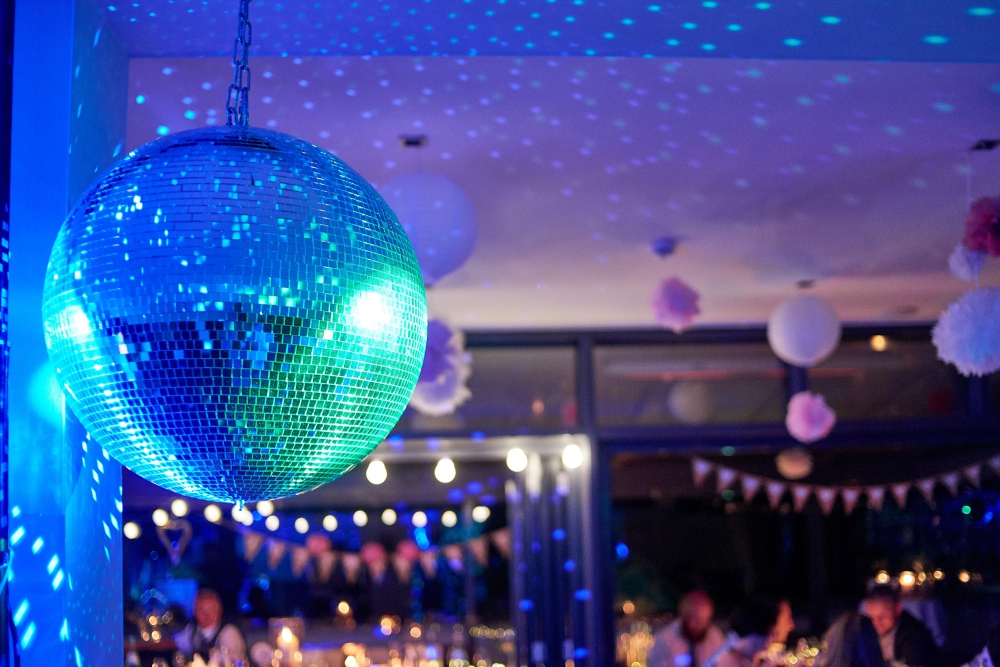 There's nothing better than celebrating a world that doesn't exist. It's an excuse to get together, nerd out, make story-related food, and yes, dress the part. Here are just a few:
Narnia Day: October 16th
The day The Chronicles of Narnia was published
International Harry Potter Day: May 2nd
The infamous Battle of Hogwarts
Star Wars: May 4th
May the 4th be with you!
Hobbit Day: September 22nd
Bilbo and Frodo Baggin's shared birthday
---
SL Dooley
SL Dooley writes fantasy that could be true. She looks for adventure all over the world, in her own backyard and between the pages of a book. But she always walks her path with God's light at her feet. She lives in Texas with her family where she hordes old books and new journals.
---