Feeling Abandoned
Tuesday, June 1, 2021 by SL Dooley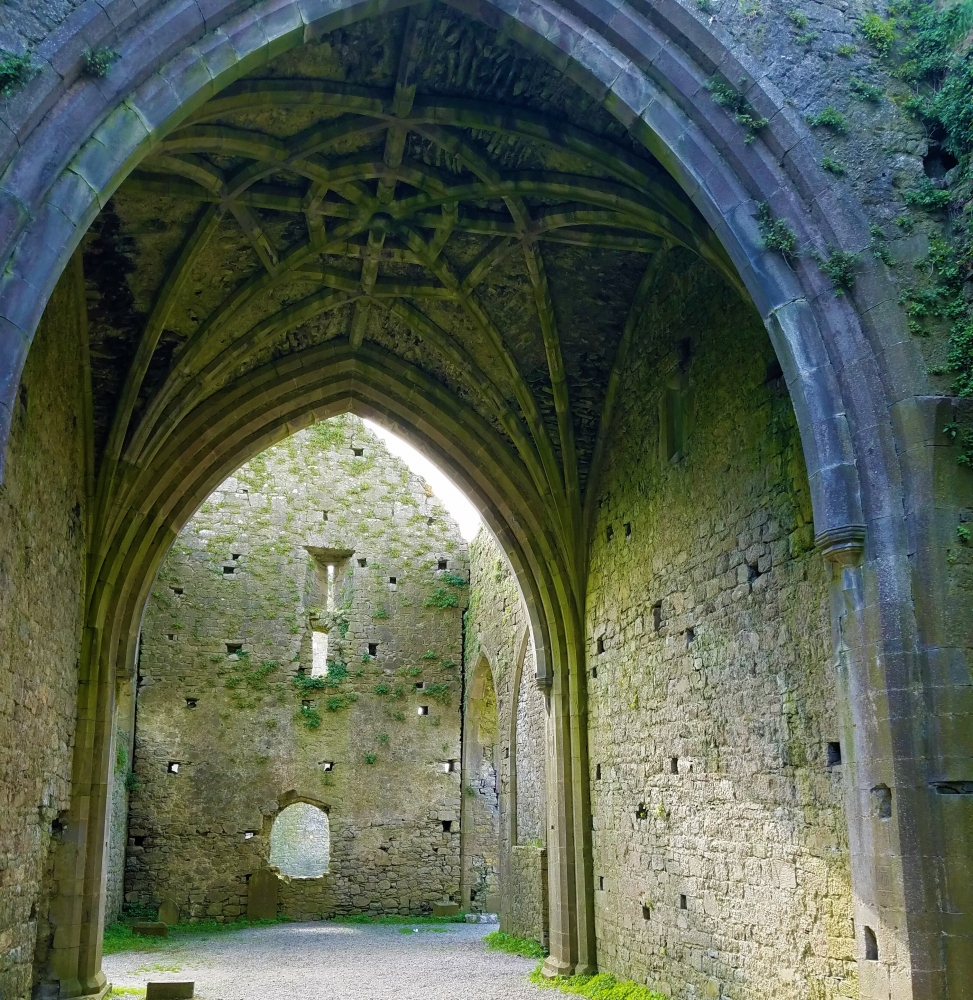 Castles, warehouses and train stations, abandoned places are a treasure trove for inspiration,. And more than a little bit spooky. There's no denying, for lovers of fantasy, elaborately constructed buildings, unused, crumbling, maybe even haunted, are, well, fascinating.
As the surrounding plant life encroaches on these oftentimes remote locations it's easy to imagine magical creatures just around a corner or fairies flitting from tree to tree. Always get permission before venturing out, but spending a day hiking through a forest of abandoned mines or into an old ghost town is like passing through a forbidden land.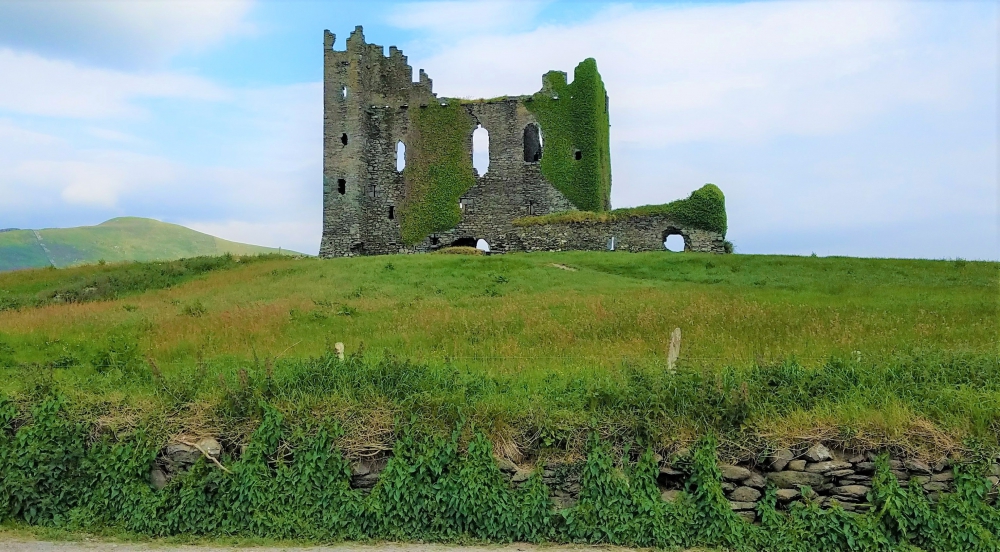 In County Kerry the Cahergall Stone Fort,
overlooks waves of grassy fields and crumbles
as it slowly loses is fight with the elements.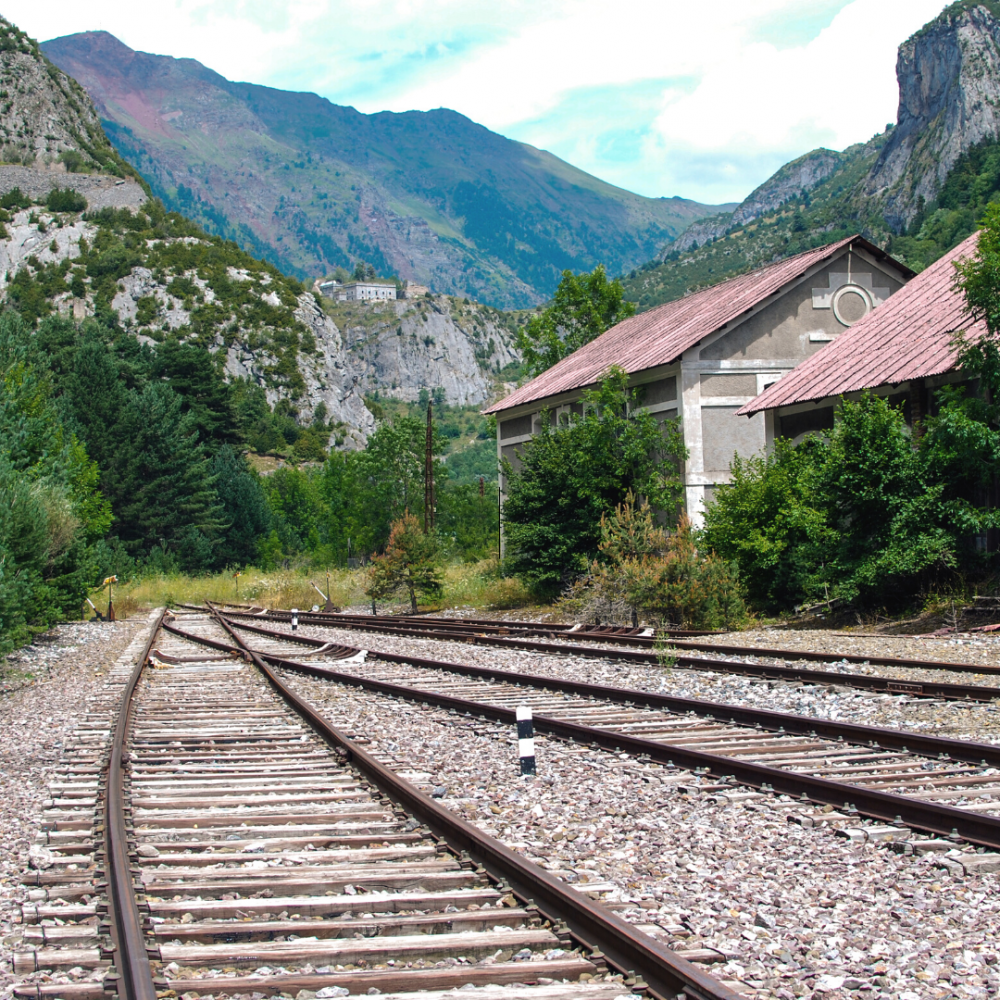 In the Pyrenese mountains of Spain,
the Canfranc train station was built in
1928. Today it contines to stand stately
and impressive, but lonely and empty.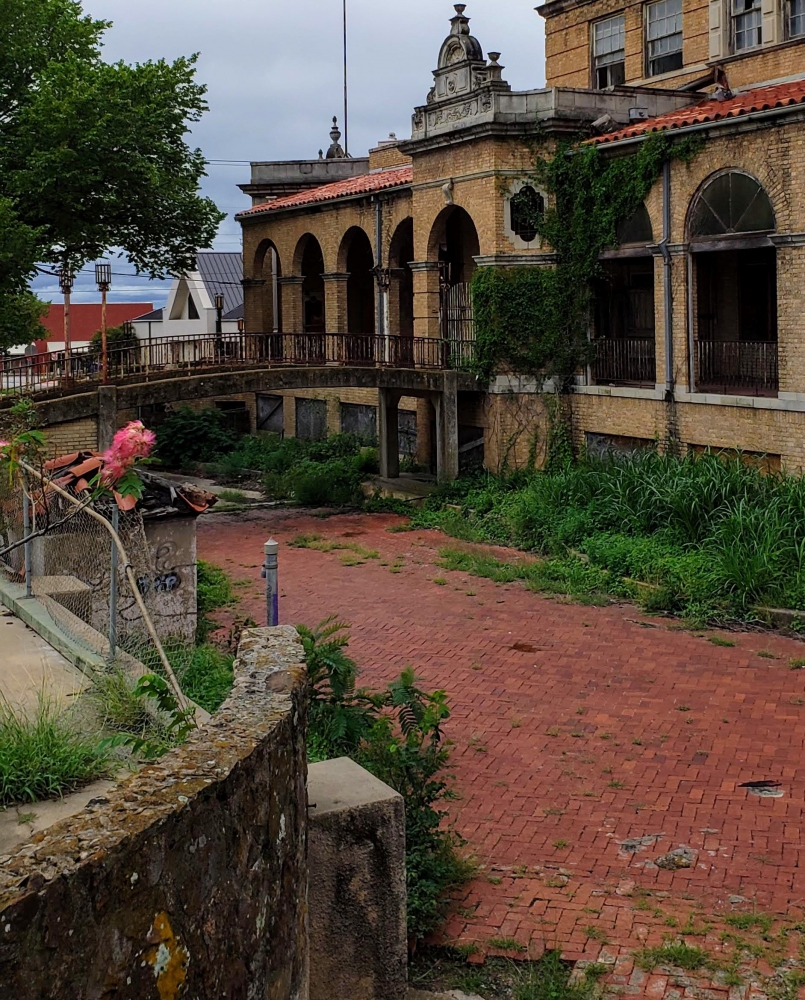 Majestic and moss covered, the
Baker Hotel takes up a block in
downtown Mineral Wells, Texas.
Do you have a favorite abandoned location to visit?
Or one on your bucket list? Send a comment and let me know!
---
---